our mission
Our experience is reflected in the way we organised the accomodation and outdoor spaces, our hotel's flux, the selection for providers and contribuitors/collaborators and last but not the least, the rules that every customer/client needs to follow during the accomodation. By following our indications, you support us and, so all our attention and concern will be focused on your beloved pet.
out of love for animals
Our goal is to offer the pets that visit us a most relaxing stay. For this we have developed a complex center with complete services.

Day Care
To fulfill the needs of owners and dogs altogether, we present you Day Care and activities during the day, in special groups for sterilized and sociable dogs..or Day Stay – accommodation during the day with individual going out, for not-so-sociable dogs or non-sterilized ones.

Pet Salon
Dog grooming services, washing, brushing, fur-dressing and special prices for our guests.

Dog Training School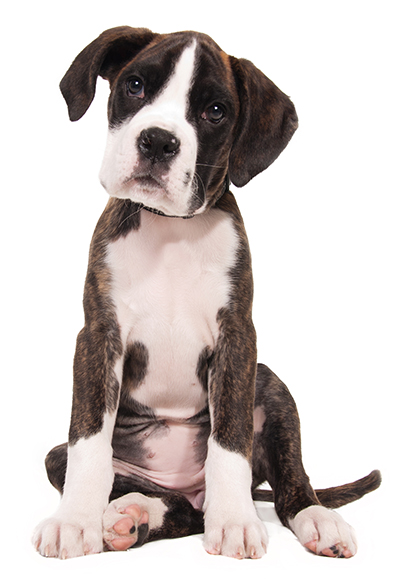 Pet Shop
We try to give you the necessary in case you came unprepared, and also a variety of  professional equipment for training, or special food.

Events

Training with Accommodation
If you let your pet for a longer period of time, you can choose to find it more educated as a result of following a basic discipline program with one of our trainers. (details)
testimonials
Pedro's second home !!! Maybe sometimes more fun than his real home … with wonderful, reliable people who really love animals !!! You can say this after their sincere smile with which they always welcome the "guests" !!!! Bravo!

I don't know how it's been so long since I left my pets at Ringstar and I didn't review, but it's the place where I take my dogs with no restraint when I can't stay with them. Cheerful and professional staff, excellent conditions and a total care for animals that I have not met at any other pet accommodation / hotel in Bucharest.

Thank you for taking care of Max. We use the web cam service and we can see the attention it is given. We were always satisfied.

It is the place where I know that my is safe on the hands of people loving and careful with animals !!

My girls (Jack Russell Terrier) enjoy every time they have to go to the hotel :). I'm more at ease when I know them here than when I leave them at home. It is the ideal place to leave your puppy when you are away from home (extended program at work,  holidays where you cannot go with him). Mine enjoy it more when they see the caregivers or Robert Caraman than when they see me 🙂 and I think that says it all!